Experience now the Gas Gas passion for motorcycles and competition.
Offroad rookie, hard enduro expert or trail rider? Just fill your travel bag with energy. Anything else you need is already prepared by the Gas Gas team.  And don't worry about the language.  We all speak.....
ENDURO
Using the latest Gas Gas Enduro machines there is everything on offer from a short trip to a bespoke custom made trail riding holiday.
For more details visit
http://endurotrips.ro/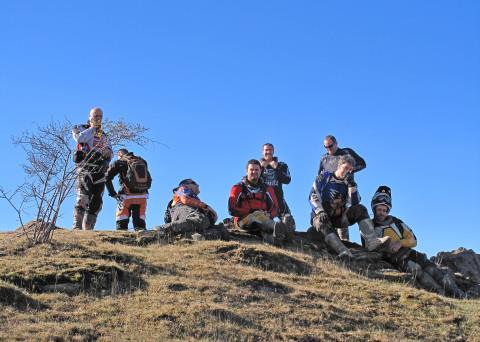 Return to the previous page